Fast and reliable in all dimensions
Our production in Garching close to Munich guarentees maximum flexibility. Thanks to our comprehensive stock of raw materials and finished seals (e.g. shaft seals, O-rings, etc) we are able to react promptly to your demand.

We supply seals up to 2,000 mm outer diameter.
Fast response times are our trademark for instance for the "after sales service". Our costumers using our fast reaction possibilitities have their business in areas such as:
repair of hydraulic cylinders,
maintenance and repair of hydraulic presses
Service for mobile hydraulics (e.g. excavation in mining and / or construction)
press shops at end customers (automotive manufacturers and / or suppliers)
Seal manufacturing for our OEM customer base
heavy forming such as extrusion presses, forging presses,
Hersteller u.a. von Rührwerken, Kleberobotern, Dosiertechnik
Logistics – flexible / just in time /
fast and flexible delivery at your request
24 h
we adjust to your needs
weekends if necessary
Our location allows shipments after 5:00 o´clock p.m.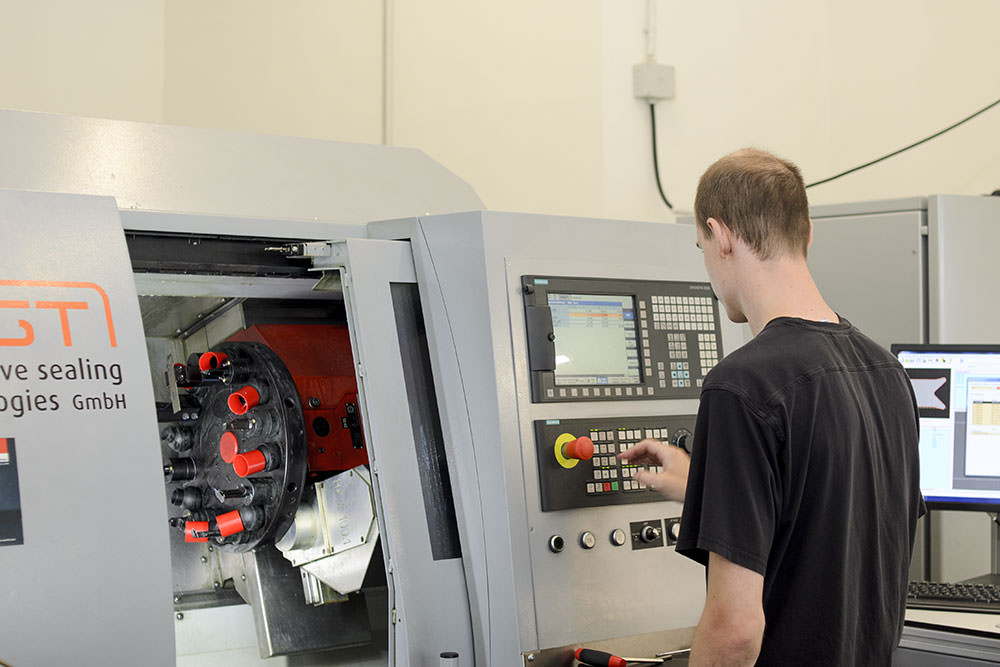 Our facility is operating with state-of-the-art technology
Our CNC machines are specifically designed for machining plastic materials, particularly for seals.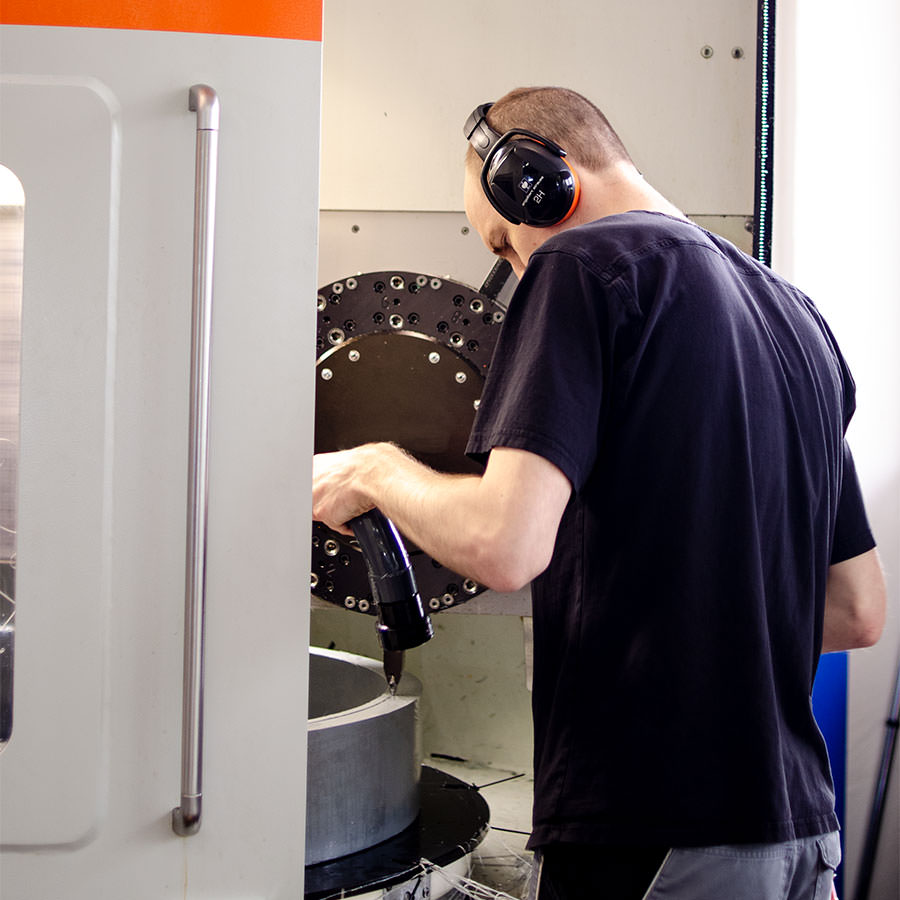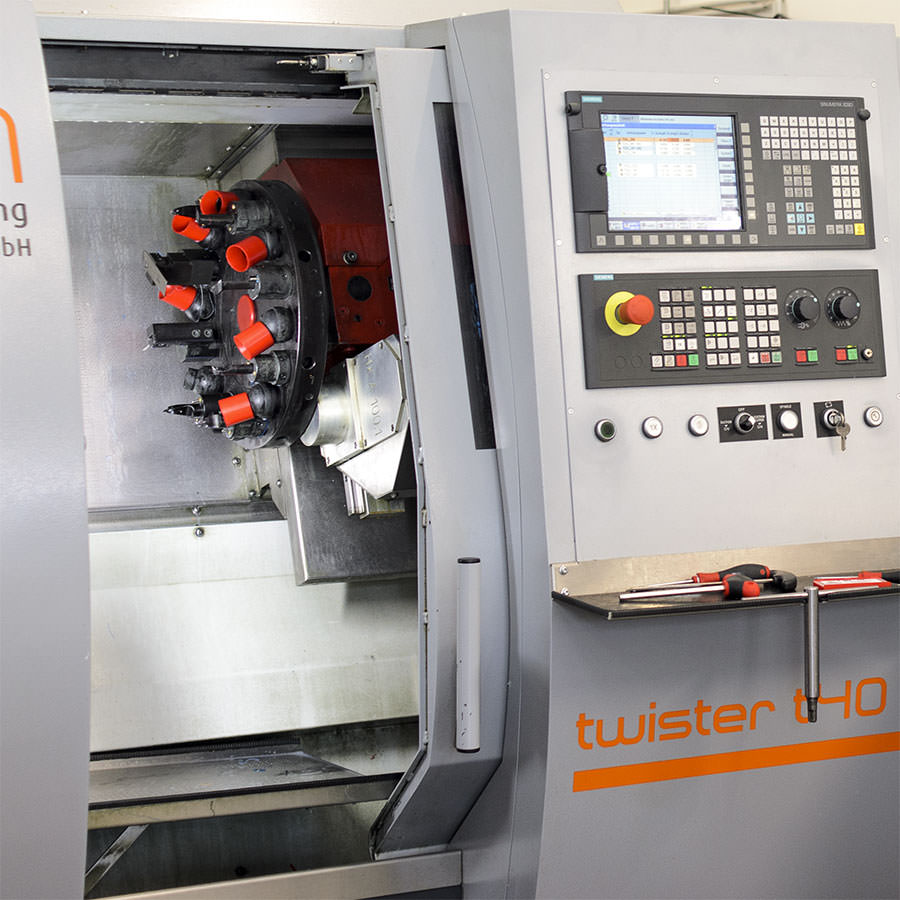 Express service
We are able to support you in case of urgency, even for large seals or custom-made designs. Material availability has the highest priority for us. Express manufacturing on the same day , within 24h or the weekend and organizing logistics (even direct individual transport to the job site) are well established routine for us.
Your contact for express service: